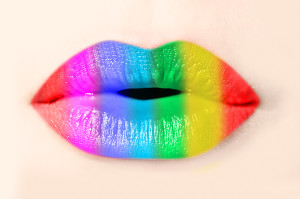 Services
Print On-Demand
Papilio Media Solutions is offering a new Print-on-Demand service. Just send us your pictures, logos or your marketing material directly by e-mail. We will send you the pictures printed on Self-Adhesive or Static films back to you within two days. We can handle the sizes A3, A4, A5 or smaller labels. We can print and deliver exactly what you need…not more and not less.
Training and consulting
We also make consulting services such as Printing and Technical training for printers, distributors and end-customers. including presentations about printing, printing materials and marketing for companies, schools and private induviduals.