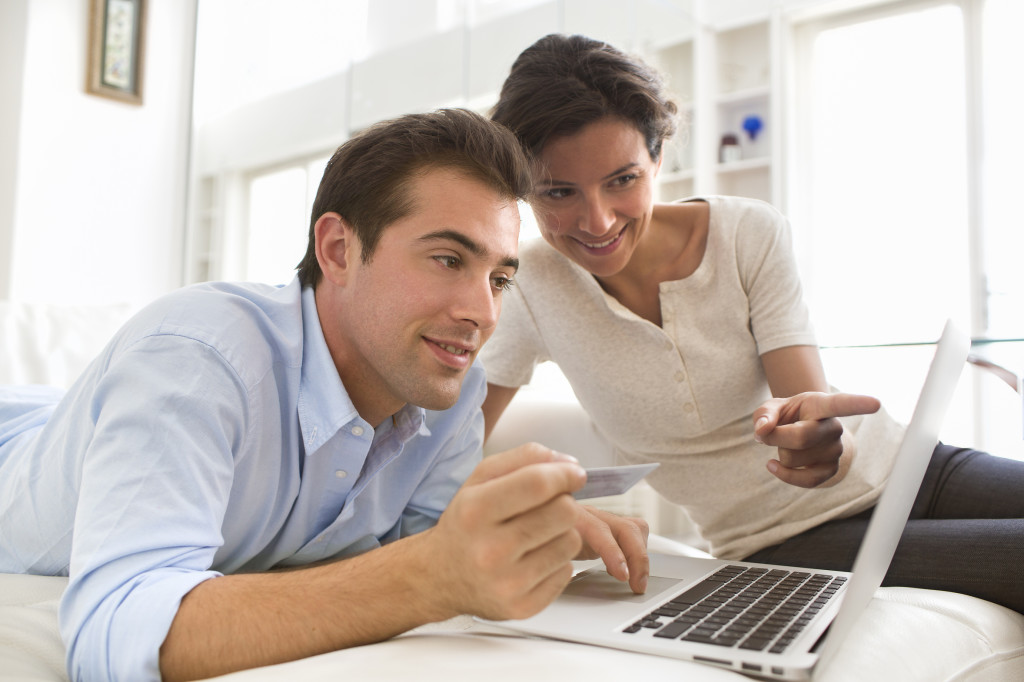 Papilio Media Solutions UG
We are a media service company and a distributor providing our customers with a wide range of printing products, services and other media solutions. We are based in Augsburg Germany and we focus on specialty printing materials and printing solutions to Printers, Distributors, Agencies and End-Customers: www.papilio-media.de.
Papilio-Shop is our E-commerce business unit, offering a variety of products and materials for Laser and Inkjet printers direct to homes and smaller businesses: www.papilio-shop.de.
Our main markets are Germany, Austria and Switzerland but we also offer our products and services in all EU countries. We represent a variety of specialty producers from Europe, Asia and North America.
We have warehouses in Augsburg and Frankfurt an der Oder in Germany, Poznan in Poland and Rotterdam in the Netherlands.
Please feel free to contact us with your inquiries at info@papilio-shop.de or at jjonsson@papilio-media.de. You can also reach us per telephone at +49 175 598 4730.